Where would you like to park today?
Where would you like to charge your vehicle?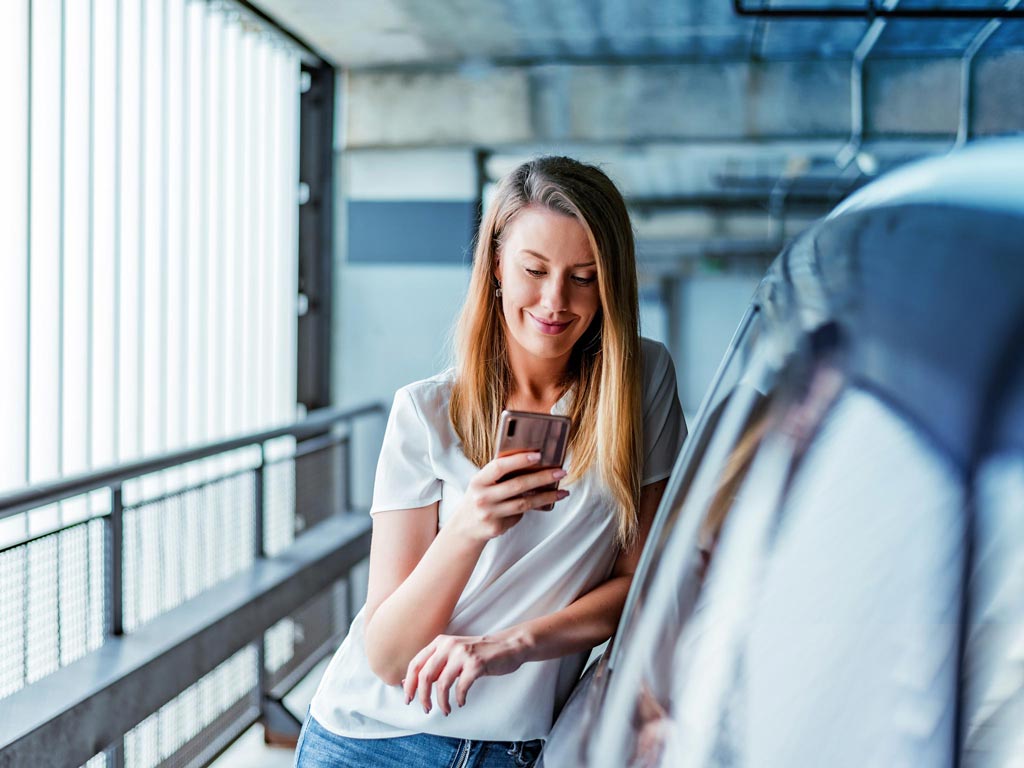 Our benefits
Safe, convenient, sustainable
from Roma to Bolzano,
Best in Parking in Italia
Right in the city center
for your mobility needs
24/7 customer service
available to you day and night
Legislative Decree 231/2001
In the wake of a process initiated by the European Union, with the approval of Legislative Decree no. 231 of 8 June 2001, the administrative liability of entities deriving from the commission of criminal offenses was also introduced in Italy.
The discipline of the Decree entered into force on 4 July 2001, introducing for the first time in Italy a particular form of liability of entities for some crimes committed in the interest or to the advantage of the same by their own staff (top management, employees, etc.) . This responsibility does not replace that of the natural person who committed the unlawful act, but adds to it.
Organization, management and control model:
Parcheggi Italia Spa has adopted its own Organizational Model with the aim of avoiding, through the adoption of guidelines and specific operating procedures, that crimes are committed in the context of the company's activities to obtain unlawful advantages.
Supervisory body :
The SB has the task of supervising:
✓ effectiveness and adequacy of the Model in relation to the corporate structure and the effective ability to prevent the commission of 231 crimes;
✓ effective compliance with the provisions of the Model by the corporate bodies, department heads, employees and all other recipients of the Model;
✓ opportunity to update the Model, eg. if there are needs to adapt the same in relation to new organizational conditions in the company and / or regulatory changes;
✓ carrying out information and training initiatives on the principles, values ​​and rules of conduct contained in the Model.
The SB periodically reports to the Board of Directors and the Board of Statutory Auditors on its activities and related findings.
Here are the documents: