Where would you like to park today?
Where would you like to charge your vehicle?
Which vehicle do you need today?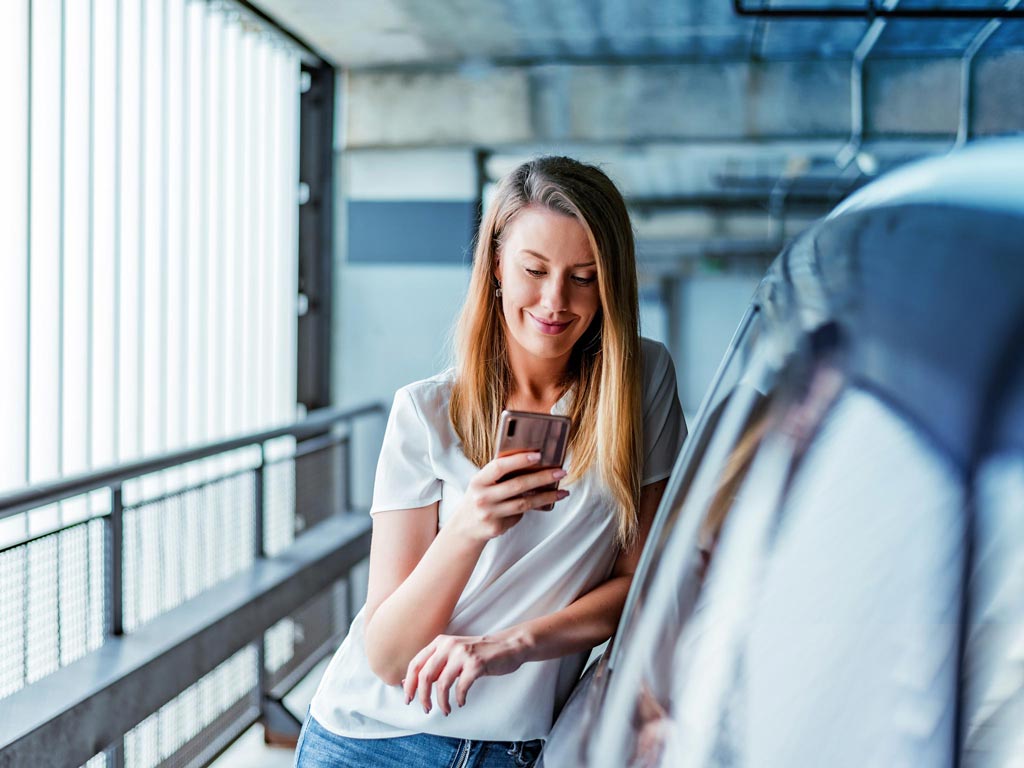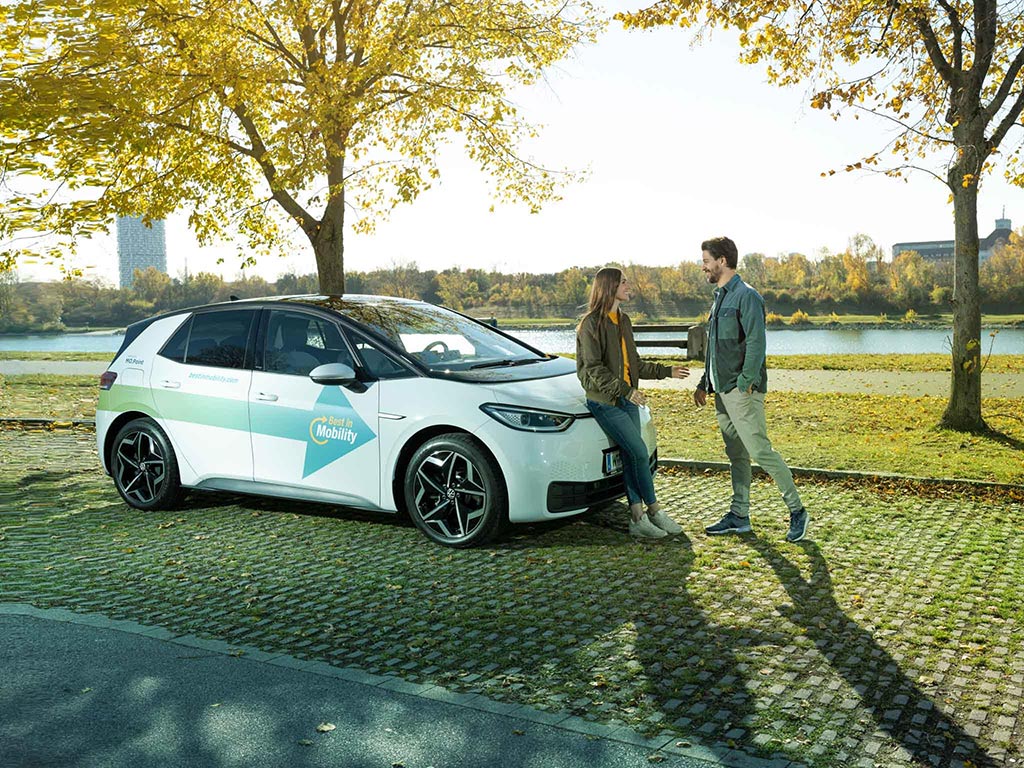 Safe and easy parking with Best in Parking
Text
We make parking safe and simple. With a company history of over 40 years in different countries Best in Parking work hard to deliver you a safe and simple parking experience. With the newest ticketing systems in modern facilities, good guidance systems and new services like e-charging stations or e-sharing, we want to support you in your urban mobility. Therefore our digital services in Austria and Bratislava already allow you to park contactless.
Our Benefits
Safe, convenient, sustainable
From Vienna to Innsbruck
Best in Parking in Austria.
Right in the city centers
for your mobility needs.
24/7 customer service
available day and night, whenever you need us.